KTB Ground Truth and Application for the Anisotropic Receiver Functions Technique – Test site KTB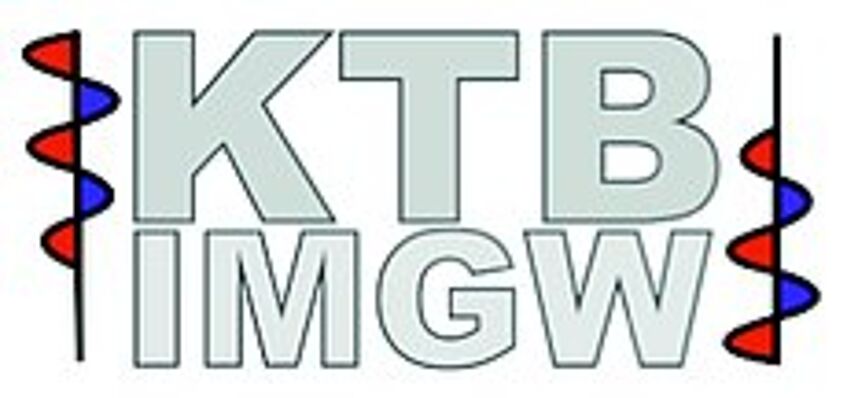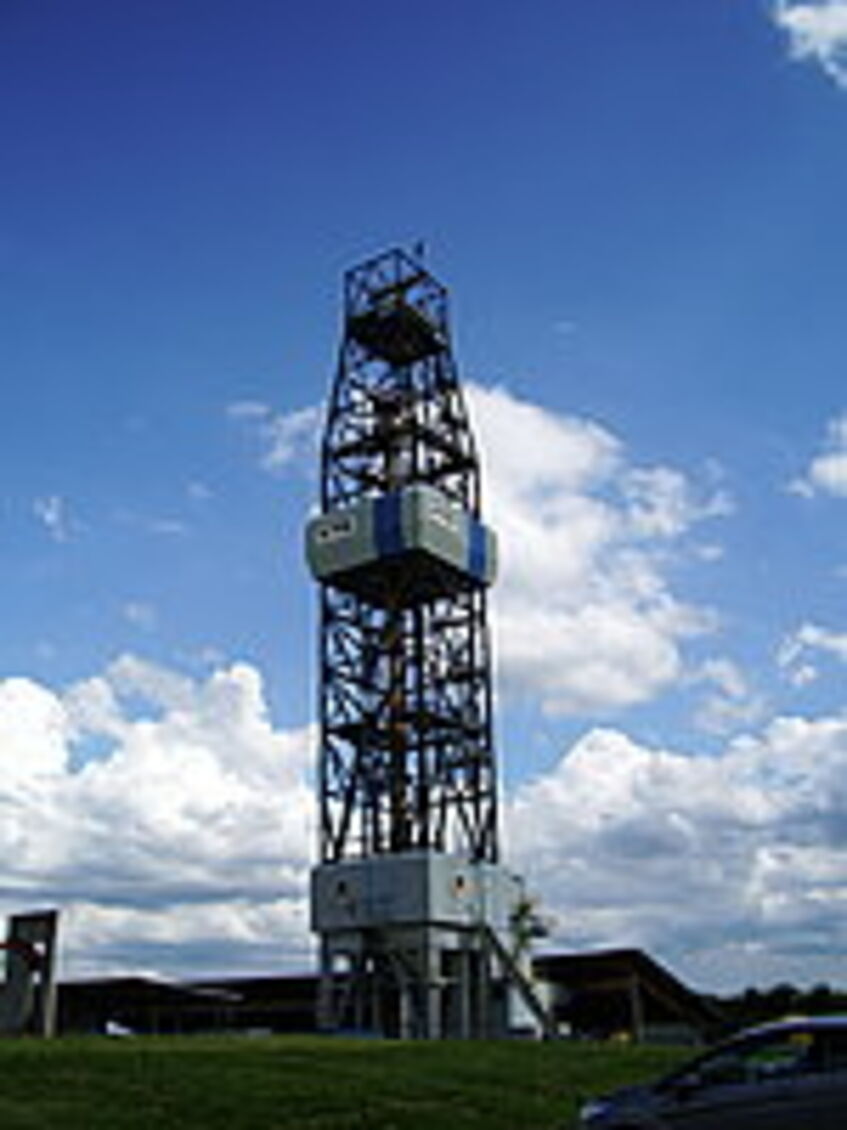 KTB Ground Truth and Application for the Anisotropic Receiver Functions Technique – Test site KTB
Description
The project at hand is a field test around the KTB (Kontinental Tiefbohrung) site in the Oberpfalz in Southeastern Germany, in the Northwestern part of the Bohemian massiv, about 80 km from the Austrian border.
That region has been studied extensively in local geophysical experiments by seismic reflection lines around the drilling site. The deep borehole was placed into gneiss rocks of the Zone Erbendorf-Vohenstrauss. Drilling activity lasted since 1987 to 1994, and descended down to a depth of 9101 meters!
The primary purpose of that experiment is to test the "anisotropic Receiver Functions" technique, and to compare with previous results from deep drilling, and high-frequency seismic experiments around the drill site.
Aims
In our experiment, we will aim at recovering structural information as well as anisotropy using the anisotropic receiver function technique. For that purpose, we intend to install 9 seismic stations, and record seismicity around the Earth continuously for two years.